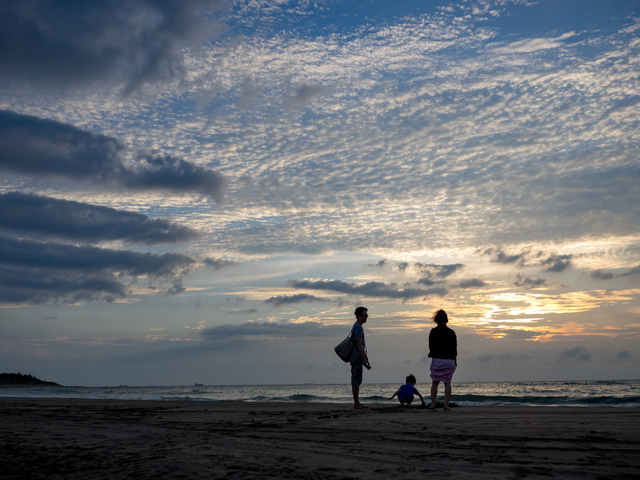 "Words have power. People have potential." Thoughts on the 15th Anniversary of the Foundation
H&K is celebrating its 15th year in business today.

We established the company with the birth of our son, and have been working together for 15 years. We have watched our child and our business grow alongside each other. And with the support of many people, we have come this far since our launch through continued trial and error.

This year, my son will be taking his high school entrance exam. We have also experienced various restrictions and difficulties such as COVID-19, school closures, and changes to the school system.

That's why I can assure you:
We will never change our business style of understanding our customers deeply, profoundly, and proposing creative solutions. We believe that a relationship where we struggle together and also share happiness with our clients builds a strong bond.

Each company, organization, product, and service has its own individuality. We carefully weave them together and do our best to serve our clients and grow together so that we can be a bright light in this chaotic society. We aim to be global with partners around the world.

Words have power.
People have potential.
So let's tell stories creatively.
It's "HITO (Human) Branding."

I would like to express my gratitude to all of you. Thank you for your continued support.

March 3, 2021

Katy Horiuchi
Hidetaka Horiuchi
H&K Global Connections Inc.