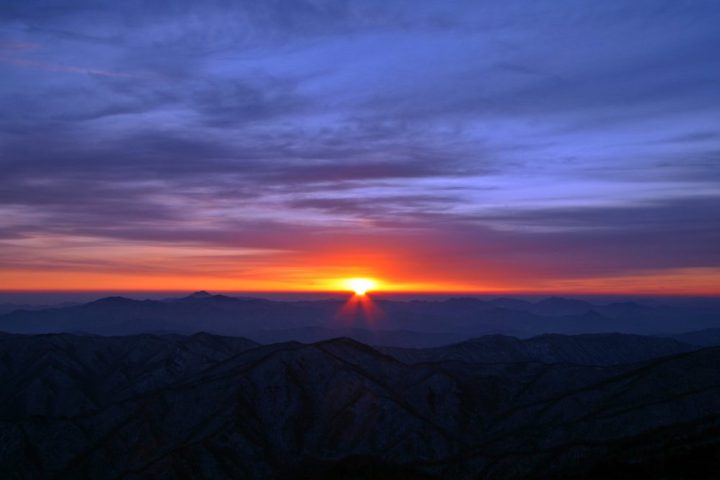 Connecting People, the World, and Corporate Brand Values
Happy New Year to you all!

Since our foundation in 2006, we have received a lot of support from many people, which has made it possible for us to welcome the New Year for the 16th time. It has been a long time since we were last in touch with you, so some of you may not remember our company, but we are sending this email to those who have been associated with us in the past. We would like to express our gratitude and wish you a Happy New Year.

When we look back, we have repeatedly hit walls, almost falling, but always getting back up. Throughout this time, we have grown through a variety of branding projects, large and small, putting people and the world at the heart of our services, with the belief that people are the ultimate brand. For example, here are some of the projects we've worked on:
● Overseas PR support for a global designer group
● Managing and producing content for an expert panel on the future of Japan based on the concept of sustainability
● Meeting with a global manufacturer who values its principles, and producing internal and external videos
● Interviews with global executives and collaborations with designers and creators
And also:
● Web and video production in Japan for the World Marketing Summit, held in dozens of countries around the world by the father of modern marketing, Professor Philip Kotler, based on his philosophy of "a better world through marketing."

And so on ...

We have been in business for 16 years, and we are now focusing on the SDGs and ESG investments in order to help solve the various problems that society is facing. On a global scale, there is a need for management that focuses on "Purpose," "People over Things," and "Empathy."

We are convinced that this movement has ushered in an era in which we can contribute to even more companies by supporting the business we have been aiming for: connecting the thoughts and philosophies of people, particularly managers and leaders, with brands for the world.

In 2022, our brand production service will evolve to follow the trend of SDGs and ESG investment, with a focus on "people," "world," and "philosophy." We will continue to improve our services to provide high-quality content that will become a brand asset, in both English and Japanese, based on video and web.

We would like to help companies large and small who want to offer their products and services to a global audience with an emphasis on their principles. Please do not hesitate to get in touch if you are interested in working with us.

We wish you many blessings in the year ahead.

Katy Horiuchi 
Hide Horiuchi  
H&K Global Connections Inc. 
Global Brand Consultancy 
Integrating Mission, People, and Story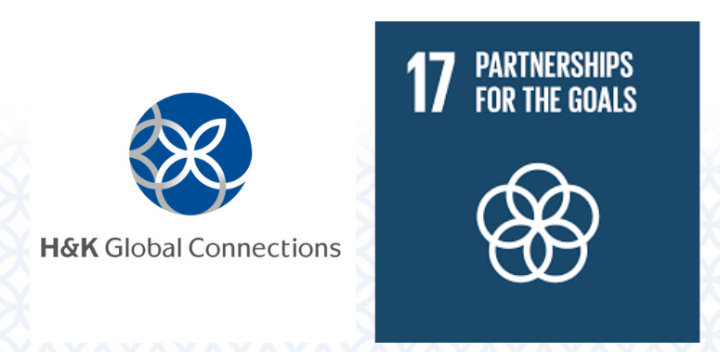 When we founded our company 16 years ago, we created our logo with the idea of
"combining the strengths of people around the world to create new value."
The logo for the 17th SDG is very similar to ours in design,
and the direction we are heading in is also very similar to this goal.