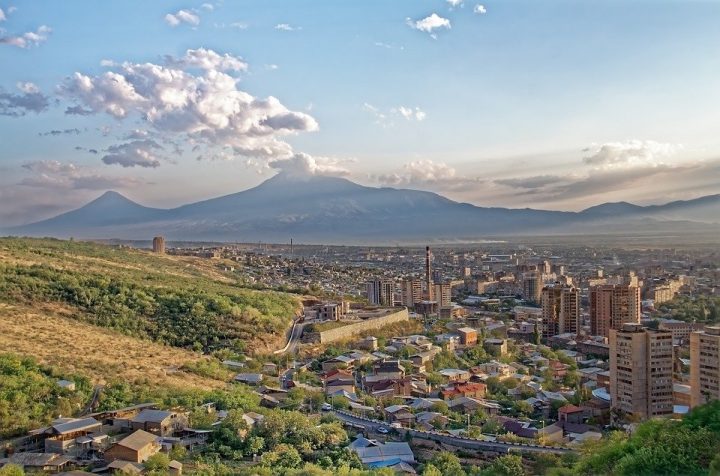 It's all about living better (1) : Lessons learned from an Armenian couple
I like songs by Freddie Mercury of Queen.

As is well known among music lovers, Freddie had a very complicated background. He was born in Zanzibar on the east coast of Africa to Persian-Indian parents. His parents practiced Zoroastrianism, a minority religion. Freddie left his parents' home and grew up in an Indian boarding school until the age of 17.

He returned to his parents' home in Zanzibar only for the Zanzibar Revolution to break out the following year. The whole family left for England as refugees. Freddie's parents, and also his ancestors who fled Iran due to persecution, destined Freddie himself to be a wanderer.

Much of what is happening in the world is often spoken about from a majority perspective. But I also consider it valuable to hear about it from a minority perspective.

My husband and I often work using English. We get to know many foreigners by participating in international exchange parties and hiking tours through business relationships. I just like speaking English and I am sure that this feeling will stay with me for the rest of my life.

A while ago, my husband arrived home from hiking at an international exchange organization and said, "I met someone from a country unfamiliar to Japanese people today. He said he was from Armenia."

Armenia was a country name I recognized, but I couldn't recall anything about it so I had no idea what kind of country it was. Soon after this, my husband made an appointment with the Armenian couple to visit the restaurant where they worked, and he brought me along with him. To be honest, I hesitated a little at first as I was busy and also unsure about meeting people from an unfamiliar country. However, I somehow felt that something would change by meeting the couple, so I became eager to meet them.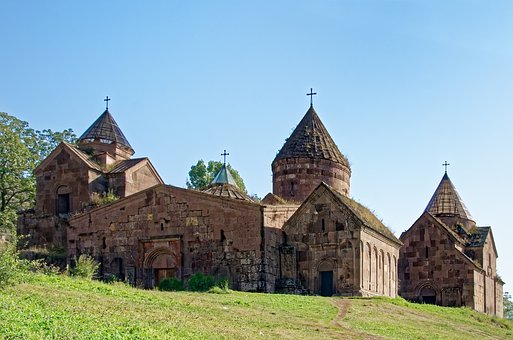 Monastery of Goshavank, Armenia

The first time I met the Armenian couple was early January this year (2020). The place was a restaurant run by a certain NPO. Housewives and students from more than a dozen countries serve lunch and a café-style menu there on a daily basis, and this couple was one of them. The couple seemed to be very young, in their 30's. They told us that they have a two-year-old child.

The traditional home cuisine the man served us was very delicious. We promised to see each other again.
On that day, they told us that there were historical events and facts that we Japanese could never imagine …

(To be continued)