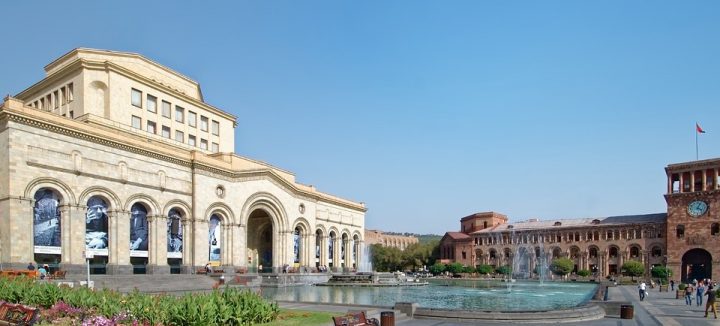 It's all about living better (3) : lessons learned from an Armenian couple
Few people know that Armenia is actually the oldest Christian country in the world. I wonder, is it their Christian beliefs that help the Armenian couple to maintain their positive attitude?
・ It's all about living better: lessons learned from an Armenian couple 2nd episode
They say,
"Right now, a Christian group is taking care of us and providing us with food and accommodations. A few times a month, we also serve food as volunteers.
We have dreams. In three years, we want to open an Armenian restaurant. Kebbeh, a special mutton dish in the Middle East, will be served as our main dish. We are learning Japanese to prepare for it …"
Out of my curiosity to learn more about Armenia, I watched a movie. It was the human drama The Promise (2016), based on the historical tragedy of Armenia and three men and women who suffered during this incident, The director is Terry George, famous for Hotel Rwanda, and the famous actor Christian Bale from Batman and The Big Short plays one of the lead roles.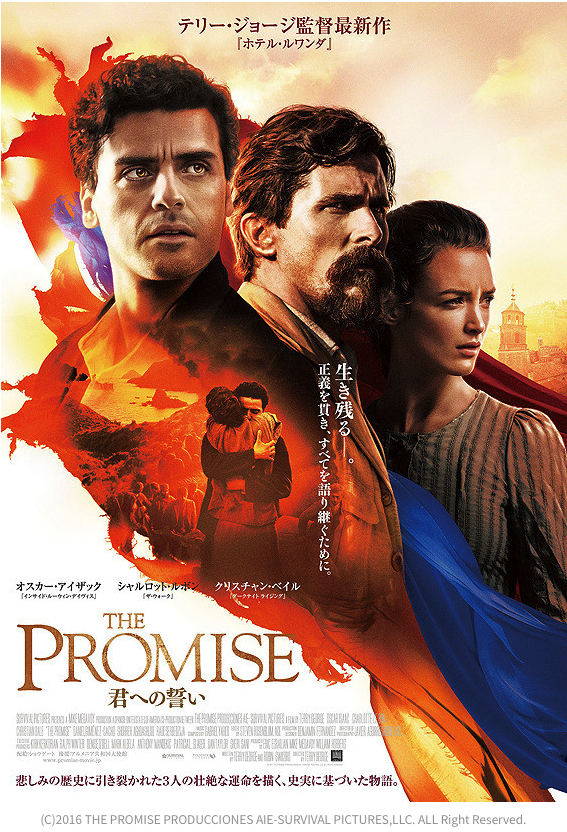 Movie The Promise
Near the ending, the hero's whole family is killed. "My family was killed. I want to take revenge," he says. But the heroine encourages him, saying, "No, the greatest revenge is to survive." Living better is a tribute to the victims. What a mature idea.
Armenia's global network is said to be superior to even that of overseas Chinese. They are known as a business-savvy ethnic group and are also strong in the fields of IT and mathematics. Taking advantage of such strengths, the way they live positively coincides with the words of the heroine of The Promise, and also reminds me of the couple I met.
After we parted from the couple, my husband muttered, "We should probably change our way of thinking." The positive way of living of the Armenian couple has crossed historical and country borders and given us courage.
The world is all connected.